Register
Cornhole for Kids - Easterseals North Georgia Cornhole · Any All Skill Level
MonTueWedThuFriSatSun 3:00pm to 7:00pm
Team Fees

Regular

$50.00 per team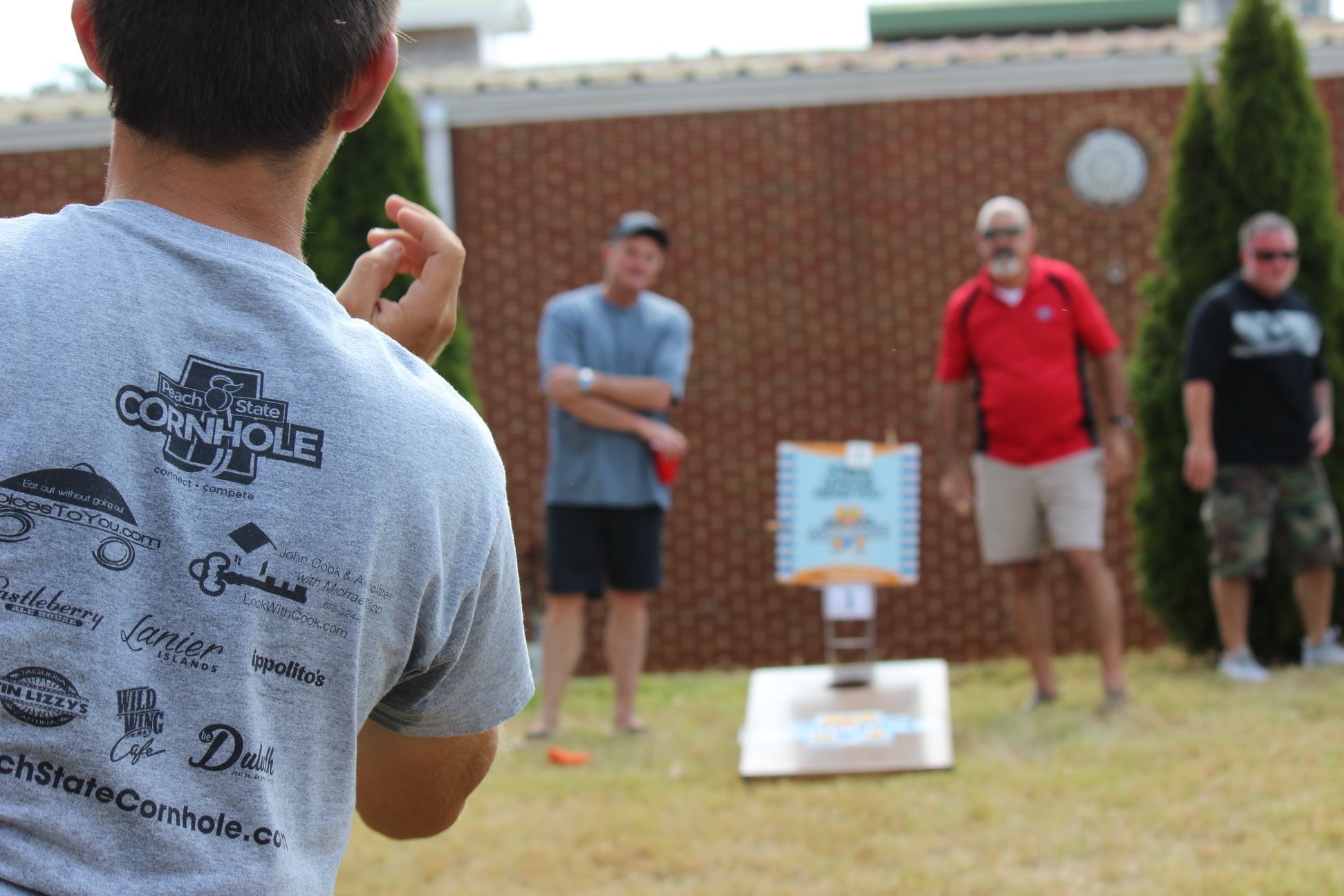 Peach State Cornhole is excited to to bring to you the Cornhole for Kids - Easterseals North Georgia Tournament brought to you by our friends at Easterseals North Georgia! Proceeds for the tournament will benefit Easterseals North Georgia. Easterseals North Georgia is a 501(c)(3) non-profit organization that has been providing high-quality services to children with disabilities and special needs - as well as their families - living in Georgia since 1930s. the nonprofit covers 44 counties, including metropolitan Atlanta and northeast Georgia.

Location: Jug Tavern Park (139 E Athens Street, Winder, GA 30680)
Time/Dates: Tournament starts ("bags fly") at 3:00 PM, on Saturday, August 13, 2022. Walkups welcome from 2:15-2:45 PM.

Prizes: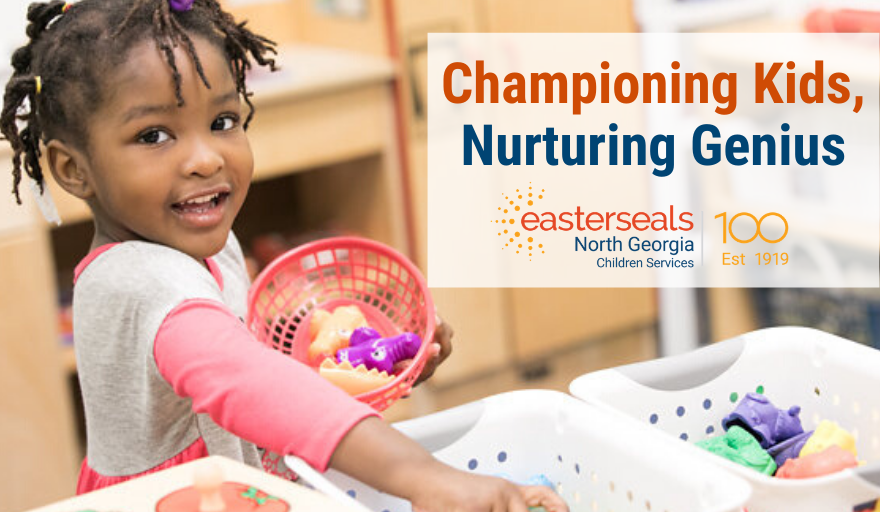 1st Place: $300
2nd Place: $200
3rd Place: $100
Cost: Early Registration // $50/team. Day-of Walk-up registration // $75/team.
Registration: Players must register in advance to guarantee a spot in the tournament.
Format: Doubles (2v2 Game Format) - Single Game//Double Elimination Bracket Tournament (teams are guaranteed 2 games). All games are played to 21 points. The bracket will be seeded on a random draw basis. All match-ups will be played by standard Peach State Cornhole rules. You can review the complete list of rules for more details.

Connect and compete with Peach State Cornhole and earn those braggin' rights!

Come take part in this great cause and connect with others through friendly competition!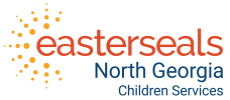 PLATINUM SPONSORS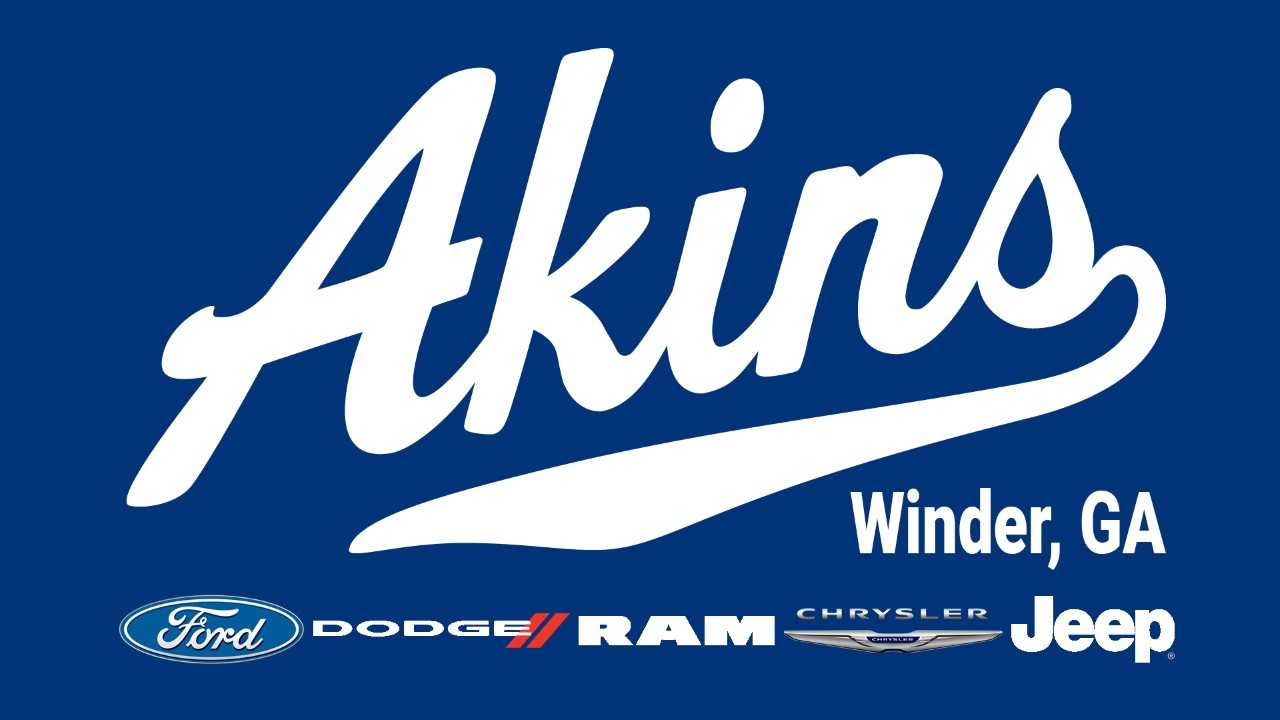 Tournament Notes:
Now accepting registrations!