Grayson Football Cornhole Tournament Cornhole · Any All Skill Level
MonTueWedThuFriSatSun 7:00pm to 9:00pm
Team Fees

Regular

$50.00 per team

Late

$60.00 per team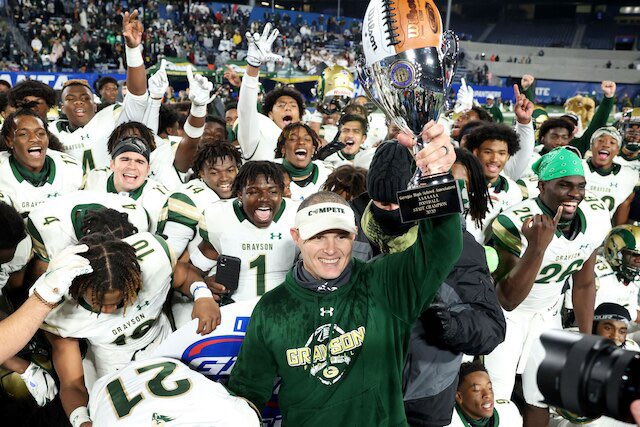 Peach State Cornhole is excited to announce the Grayson Football Cornhole Tournament! Come throw under the lights and be a part of this awesome fundraiser for the 3 time state champion Grayson Rams football programs.

Location: Grayson Community Stadium at Grayson High School (50 Hope Hollow Rd, Loganville, GA 30052)
Time/Dates: Doors open at 6:00 PM. Tournament starts ("bags fly") at 7:00 PM, on Saturday, June 12, 2021.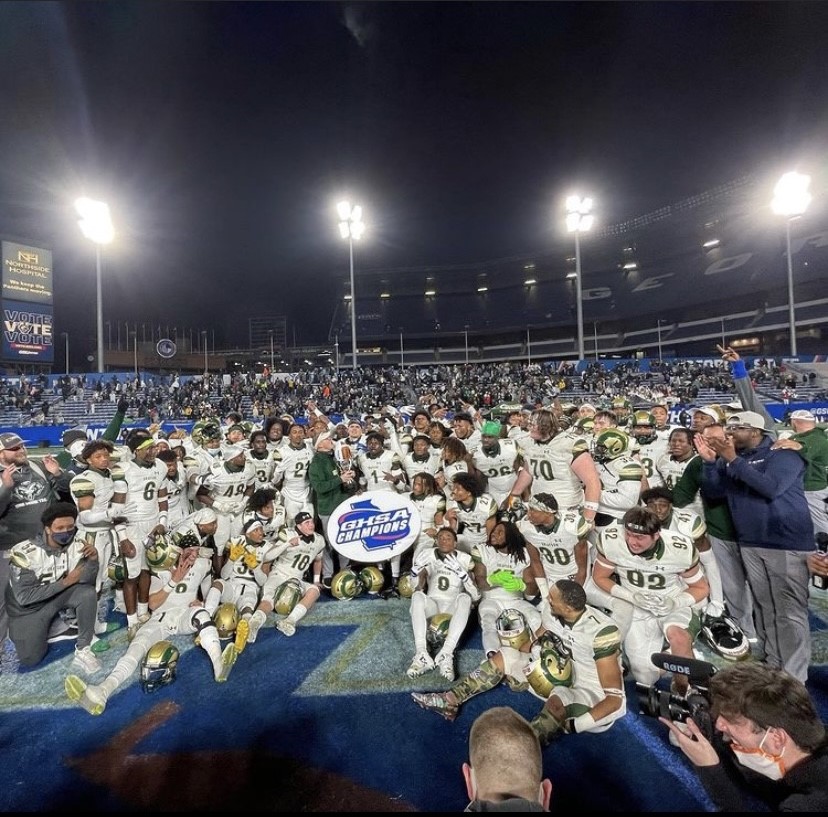 Prizes:
1st Place: $250
2nd Place: $150
3rd Place: $100
Cost: Early Registration // $50/team (Pre-registration goes until June 11th). Walk-Up Registration // $60/Team (begins June 12th)
Registration: Players must register in advance to guarantee a spot in the tournament. (*Walk-ups will be accepted day-of).
Format: Doubles (2v2 Game Format) - Single Game//Double Elimination Bracket Tournament (teams are guaranteed 2 games). All games are played to 21 points. The bracket will be seeded on a random draw basis. All match-ups will be played by standard Peach State Cornhole rules. You can review the complete list of rules for more details.

Festivities: 50/50 Raffle, Silent Auction, DJ, Food and Non-Alcoholic Beverages and More!



Come take part in this great fundraiser and connect with others through friendly competition!