Monkey Wrench Brewing (Wednesday) Blind Draw Tournament Cornhole · Any All Skill Level
MonTueWedThuFriSatSun 6:30pm to 8:30pm
Free Agent Fees

Regular

$10.00

+ $1.00 Processing Fee
EVENT DETAILS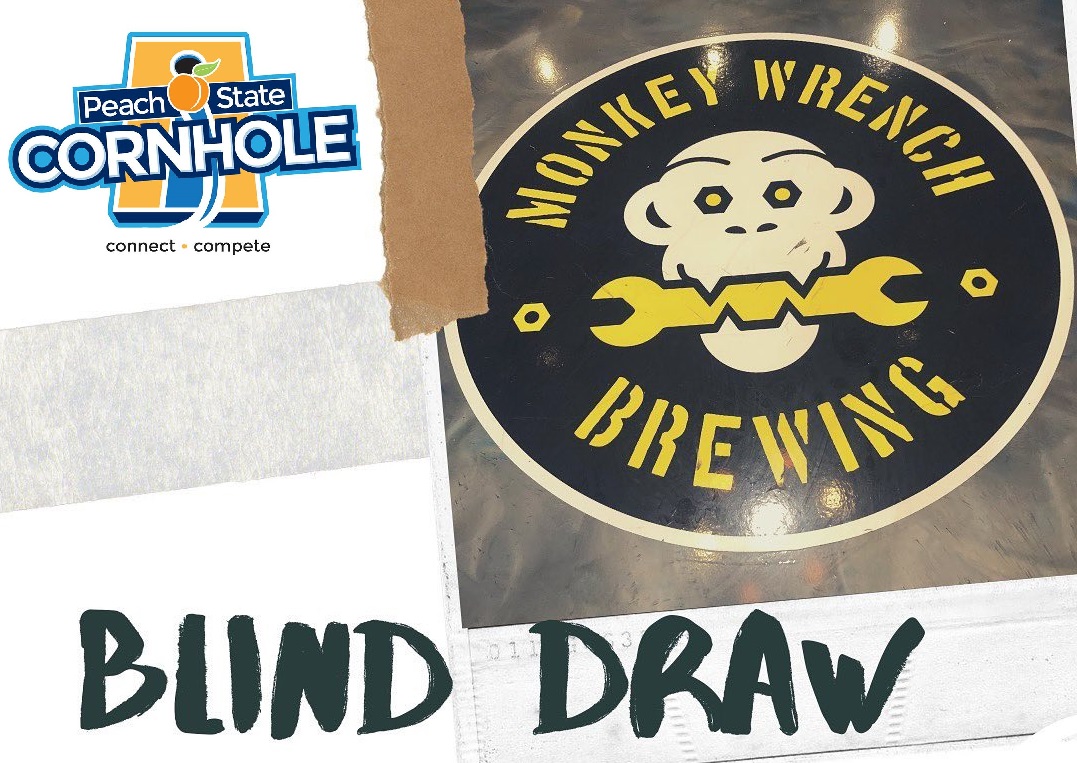 Join us at Monkey Wrench Brewing for Blind Draw play on Wednesday evenings March through May. Top players will win cash prizes. Individuals can play once or every week! **Players must register each week to play.**

Location: Monkey Wrench Brewing (3425 Martin Farm Road, Suwanee, GA 30024)
Time/Dates: Tournament starts ("bags fly") at 6:30 PM, on Wednesday, May 26, 2021.
Prizes: $5 from all registrations goes into the pot for the tournament. Payouts will be determined based on the number of players participating each week.
Cost: $10/player for pre-registration. Walk-up registration is $15. (Walk-up will be accepted from 6:00 - 6:15 only)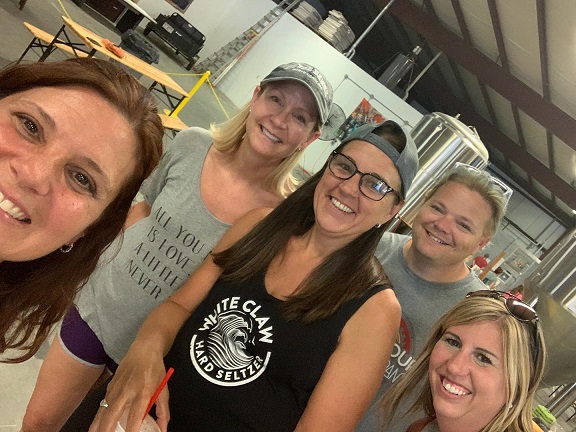 Registration: Players must register in advance to guarantee a spot in the tournament. (*Walk-ups will be accepted day-of).
Roster: All players will register on their own and then be paired with a partner through blind draw pairing.
Format: Doubles (2v2 Game Format) - Single Game//Double Elimination Bracket Tournament (teams are guaranteed 2 games). All games are played to 21 points. The bracket will be seeded on a random draw basis. All match-ups will be played by standard Peach State Cornhole rules. You can review the complete list of rules for more details.
Alcohol: Available for purchase.

Connect and compete with Peach State Cornhole and earn those braggin' rights!