---

BE A PART OF THE PEACH STATE CORNHOLE TEAM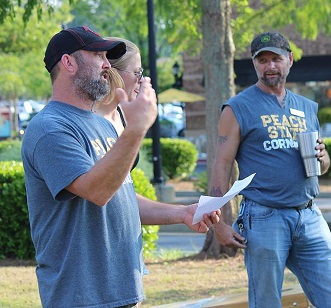 Peach State Cornhole continues to grow and expand each and every season. We've got new locations are forming all over the state of Georgia and more are on the way! With new locations comes new chances to connect people through friendly competition, and we want YOU to be a part of that by becoming a league manager! 
Perks of Managing A League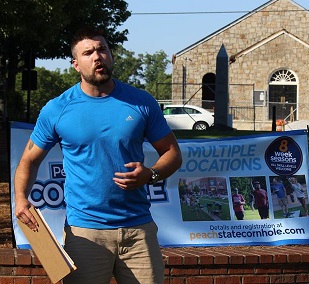 Managers are paid weekly for running the league AND receive a team in the league that they manage. Managers help Peach State Cornhole set the tone and atmosphere for each individual league. Some location sponsors will even offer managers benefits such as a bar tab, discounted food or other great perks! As a manager, you will be a part of the Peach State Cornhole team and be first to hear what's on the horizon and be a part of some great insider events only for PSC Team Members!
If you'd be interesting in managing a league, click the link below to give us some information about yourself!

TEAM MEMBER INFORMATION FORM (LEAGUE MANAGER)