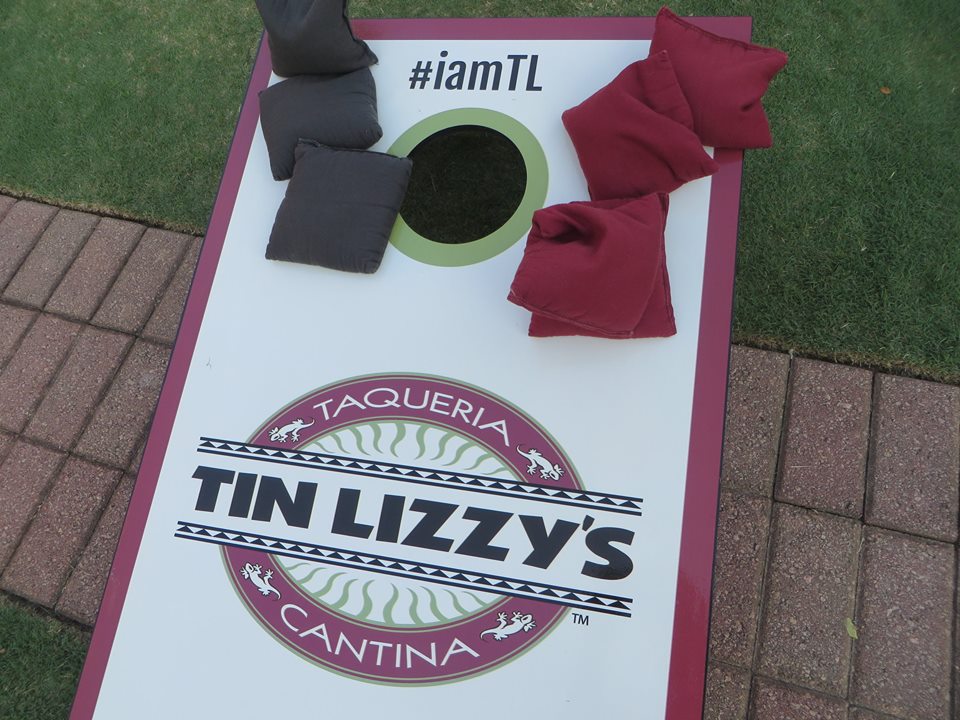 Own a small business? Want to get involved with other great small business owners? Want YOUR COMPANY NAME more visible in North Metro Atlanta, Central Georgia and other excited regions coming soon? Become a partner with Peach State Cornhole!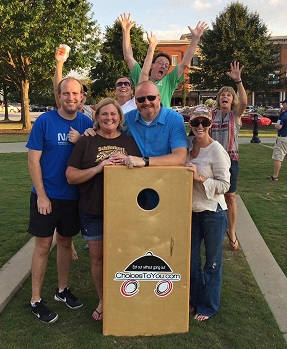 Board Sponsors
Consider sponsoring a set of Peach State Cornhole boards!  For one low price, you can get your company logo and contact information on a set of Peach State boards.  Simply fill out  THIS FORM and we'll be in touch with more information.  The form must be completed by January 31, 2019 to be a part of the 2019 Spring League.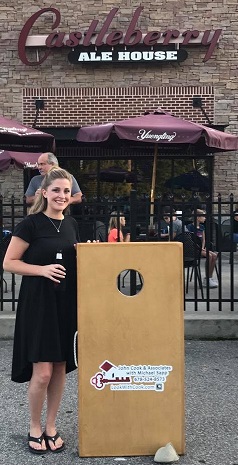 New Locations
If you have an idea or contact for a new location, or if your business is interested in hosting a weekly league this year, e-mail  info@peachstatecornhole.com.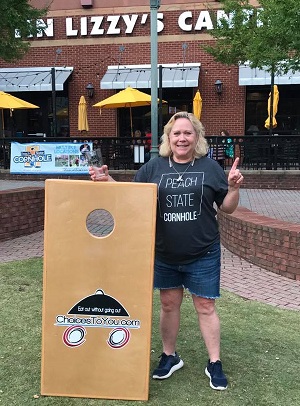 Other Sponsor
We have many other sponsorship opportunities available.  If you are interested in becoming a player of the week sponsor, end of season prize sponsor, restaurant sponsor, or corporate sponsor please e-mail  info@peachstatecornhole.com for a custom package that meets your needs.
We can't wait to connect and compete with you in 2019!