Register
2021 Winter League - Gainesville (Left Nut Brewing Co.) Wednesdays Cornhole · Co-Ed Fun
MonTue
Wed
ThuFriSatSun
6:30pm to 8:30pm
Co-Ed, Best of 3 Games
Team Fees

Early Bird

$45.00

per player + $3.25 Processing Fee

Regular

$50.00

per player + $3.25 Processing Fee

Late

$60.00

per player + $3.25 Processing Fee
Free Agent Fees

Early Bird

$45.00

+ $3.25 Processing Fee

Regular

$50.00

+ $3.25 Processing Fee

Late

$60.00

+ $3.25 Processing Fee
Location Specific Details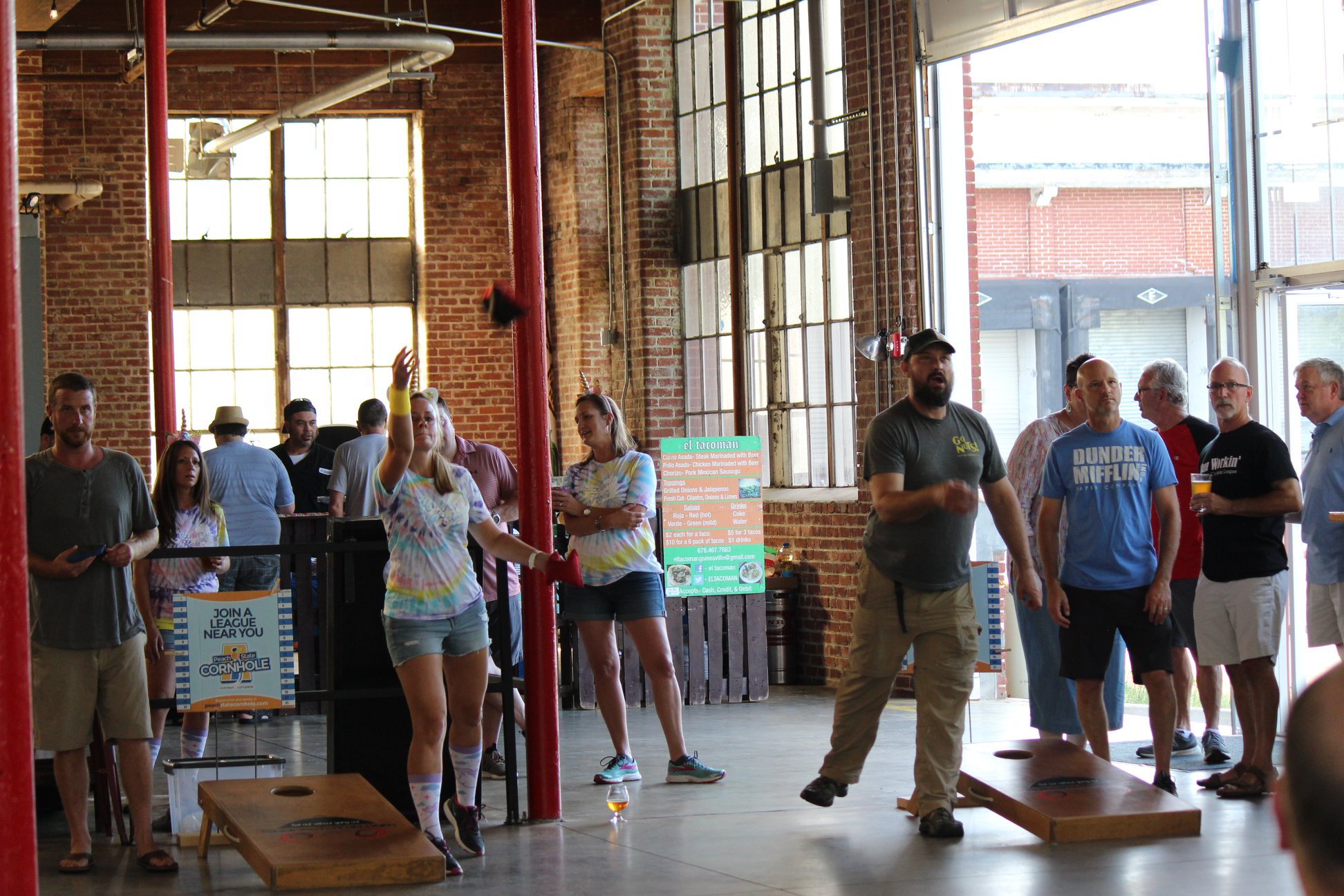 Location: Left Nut Brewing Co. (2100 Atlanta Hwy, Gainesville, GA 30504)
Time/Dates: The 8-week season will have games scheduled indoors on Wednesday nights, from 6:30 - 8:30 p.m., starting January 6 through February 24, 2021.

Roster: Mixed, all men, all women - it's up to you! Teams need a minimum of two players, and there is no maximum number of players, but we suggest 2-4. All players must pay and register by the close of registration (Dec 27). Players can sub in and out between games. Any match played with a player not listed on the roster will result in a forfeit.
Free Agents: Don't have a partner? No worries! Sign up as a free agent and we'll pair you up with a partner before the season begins.
Divisions: Our goal is to have social and competitive divisions at all locations. You will select your division when you sign up. **Peach State Cornhole reserves the right to combine divisions based on registration numbers at each location.
Masks: 2021 Winter League players will receive a PSC mask with registration if registered and on the roster by Sunday, December 27 and we encourage you to wear it while playing or in close proximity to other players!

Format: Games are played to 21 points, and match-ups are best of 3 games. You will have one match-up per week. You can review the complete list of rules for more details. Week 8 is an end of season PSC City Tournament at your location.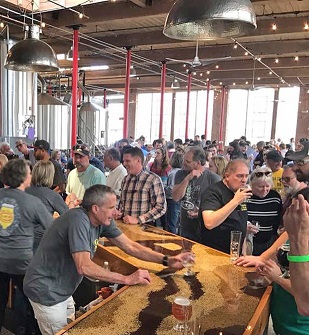 League Manager: A PSC league manager will be present every week to answer make sure everyone is having fun and answer any questions. Interested in managing? Let us know!
League Sponsor: Left Nut Brewing Co.
COVID-19 Policy: We've revised some of our policies to ensure our league members and managers are safe. Check out our revised policies.
Alcohol: If you haven't had a beer from Line Creek yet, then you're about to be hooked! BYOB is not permitted.
Still not sure? We are confident you will have a ton of fun at one of our leagues. If you still have questions about anything, please email matt@peachstatecornhole.com.
Connect and compete with Peach State Cornhole and earn those braggin' rights!
Thank you to our sponsor for helping to make this location awesome!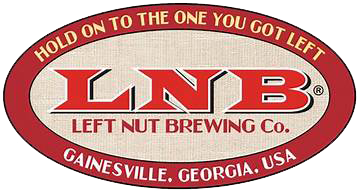 League Notes:
Now accepting registrations!