2019 Landshark Fall Blind Draw Series (Landshark Landing Bar & Grill at Lanier Islands) Cornhole · Co-Ed Fun
Accepting Free Agents Only
MonTueWedThu
Fri
SatSun
6:30pm to 9:00pm
Blind Draw
Event Specific Details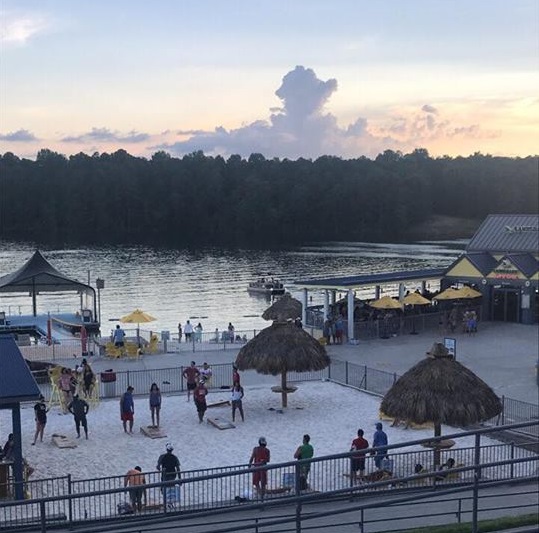 Join us this fall on Friday nights at Landshark Bar & Grill at Lanier Islands for weekly Blind Draw Cornhole Tournaments. Come once or every week!
FRIDAYS FROM SEPTEMBER 20 TO NOVEMBER 22 AT 6:30 PM
This 10-week Blind Draw Series is part of the 2019 LandShark Co-Ed Cornhole Series featuring co-ed leagues across four states (NC, SC, GA, FL) AND a $10,000 Championship. Our location includes season ending Cash Prizes. The Top Male and Top Female will also qualify for a 2-night hotel stay, event shirt, and free entry into the 2019 LandShark Co-Ed Cornhole Series - $10,000 Championship at the DoubleTree Resort Myrtle Beach December 14-15. Players under 21 may participate in the weekly blind draw, but will not be eligible to qualify for the event in Myrtle Beach.

Games will be scheduled on the beach at LandShark Bar & Grill at Lanier Islands on Friday's at 6:30 PM. You must sign in by 6:15 PM to be entered into the blind draw. You do not need to attend every week. Each player will have their 7 highest finishes count towards the standings. For current standings - click here.
Registration: You do not need to register for this event. Just show up by 6:15 PM to sign in each week.
*Tell the gate attendant you are playing in the cornhole tournament and the $15 per car fee will be waived.
Format: Format is a weekly blind draw. Each player's top 7 finishes will count toward the final standings. The more you play, the more points you'll earn! The top male and top female from LandShark Bar & Grill at Lanier Islands standings will represent us in the Championship at Myrtle Beach, SC. Standings are based on ACL local points table and count towards ACL standings. For more Championship qualification details visit ACL - LandShark Blind Draw Series.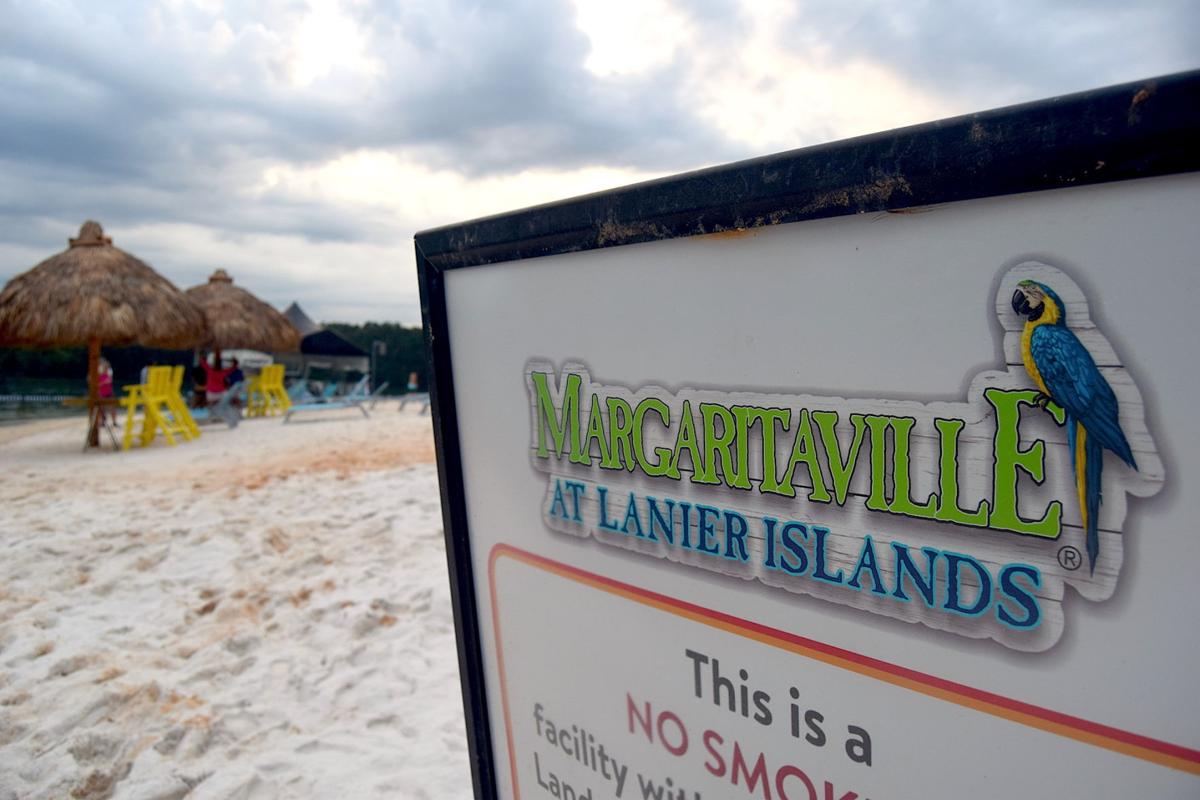 Price: $5 per player each week of blind draw.
Payout: $1 from every player's entry will go towards season ending payout. Top male and top female split 70% of pot. Runner up male and female split 30% of pot.
Alcohol: Available for purchase.
Additional Details: Visit the American Cornhole League
Thanks to our partners for helping to make this location awesome!