At Capacity
2019 Summer League - Suwanee (Tequila Mama Taqueria) Thursday's Cornhole · Co-Ed Fun
Sold Out
MonTueWed
Thu
FriSatSun
6:30pm to 8:00pm
Co-Ed, Best of 3 Games
Team Fees

Regular

$50.00

per player + $2.00 Processing Fee

Late

$60.00

per player + $2.00 Processing Fee
Free Agent Fees

Regular

$50.00

+ $2.00 Processing Fee

Late

$60.00

+ $2.00 Processing Fee
LOCATION SPECIFIC DETAILS
Our eight week league includes a season ending tournament (for qualifying teams) for a chance to win a championship trophy and qualify for the State Tournament.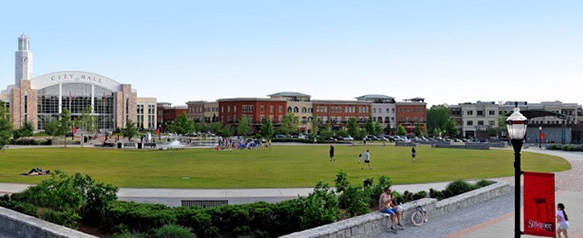 Games will be scheduled outdoors at the Suwanee Town Center Park on Thursday's from 6:30 to 8:00 PM, starting June 13th.
Divisions: Our goal is to have social and competitive divisions at all locations. You will choose your division when you sign up! Please keep in mind we may NOT have separate divisions at smaller locations. *Note: Top teams qualify for the State Tournament at seasons end.
Shirts: All registered team members receive a shirt. *Any player who is not on a roster by close of registration WILL NOT receive a shirt.*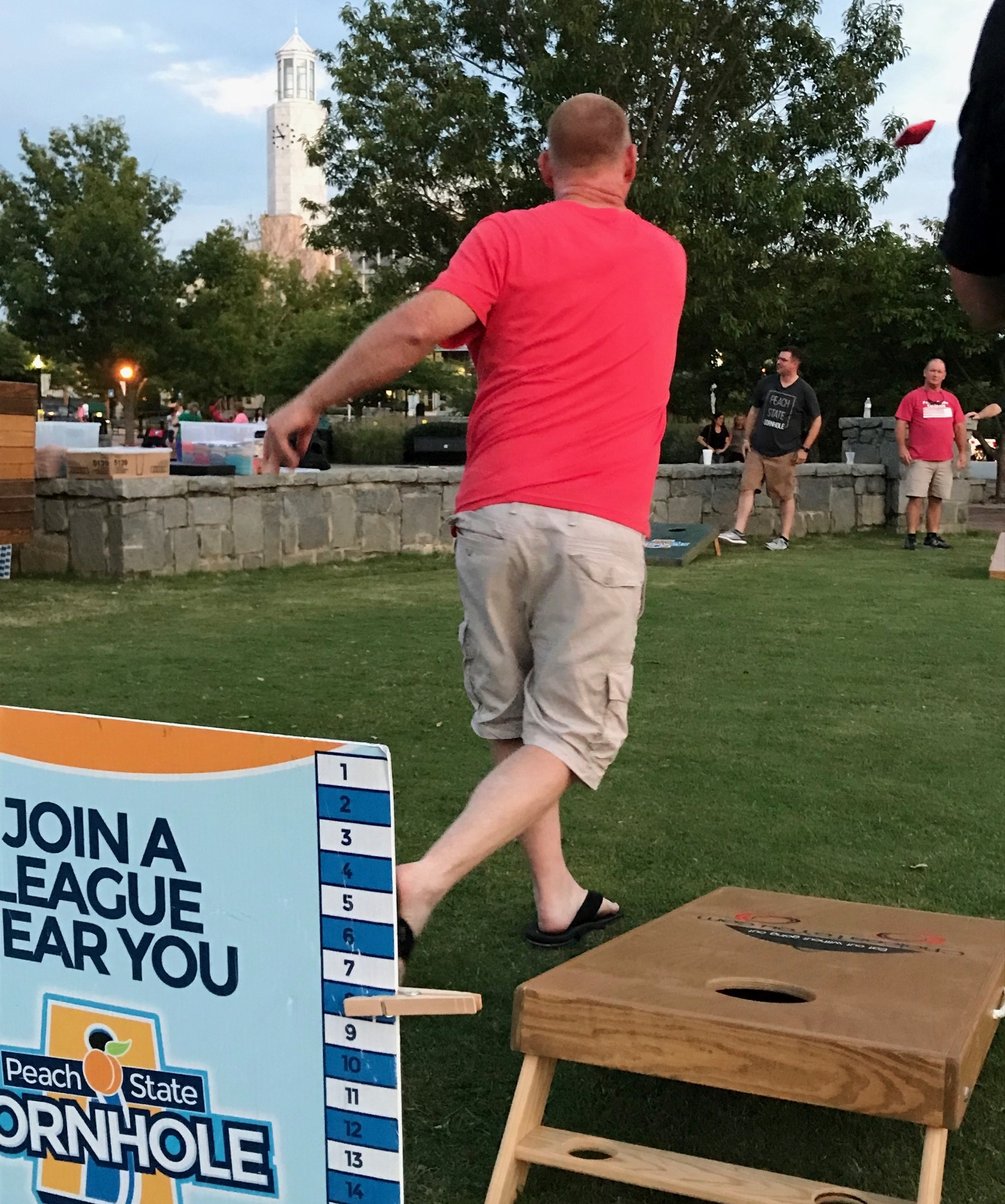 Format: Games are played to 21, and match-ups are best of 3 games. You will have one match-up per week. You can review the complete list of rules for more details.
Roster: ***EVERY PLAYER MUST BE REGISTERED BEFORE WEEK 1***. Teams may consist of all men, all women, or mixed, with unlimited players on a roster. Only 2 players are required to play on a given night. Players can sub in and out between games. Any match played with a player not listed on the roster will result in a forfeit.
Alcohol: Available for purchase at Tequila Mama Taqueria!
Restaurant: Tequila Mama Taqueria
Thanks to our sponsors for helping to make this location awesome!